Hey all,
I know , I know. For real? Your last post was in May.
Well i have been Super busy finishing the Internetwork and working on several projects.
Many of which i will be posting about in the very near future.
I will also be updating with some free mixes along the way.For those of you who Frequent the blog thank you for your patience and understanding!
And thanks for yelling at me.(you know who you are)
This is the first part of several remixes i will be posting up.I hope you enjoy.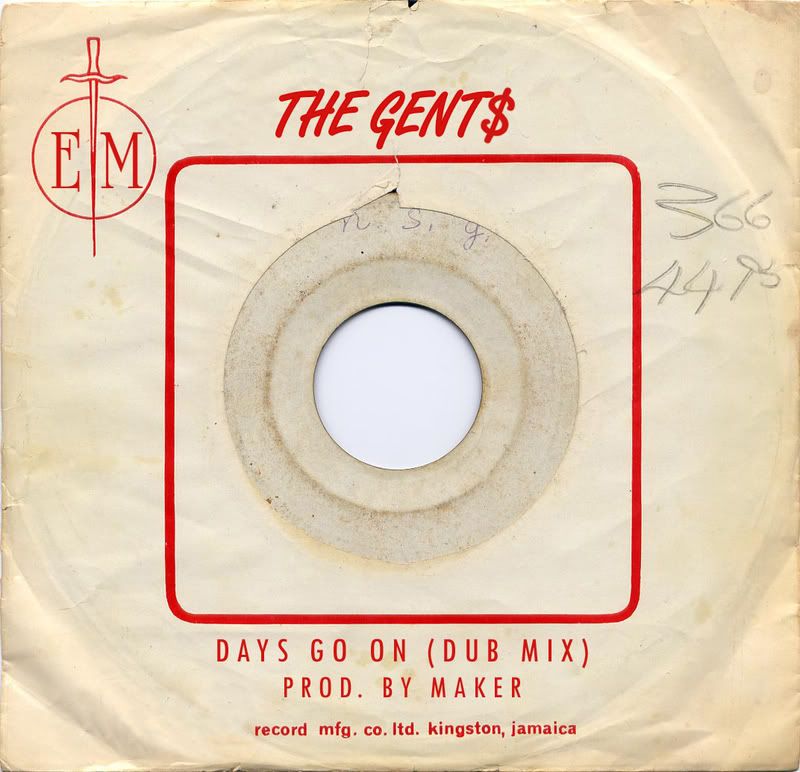 This is the third official leak from The Gent$ upcoming release, which drops on October 21st on Enohes Music. The Gents are Pugs Atomz , ILL Legit and Wes Restless .
Maker produced this remix. "Days go on"
Days Go On(Maker DUB MIX)
Download Link
http://www.divshare.com/download/5632929-b09
Alternate Link
http://limelinx.com//download/6194bb1e678b422a914d76dbecbf814f.aspx